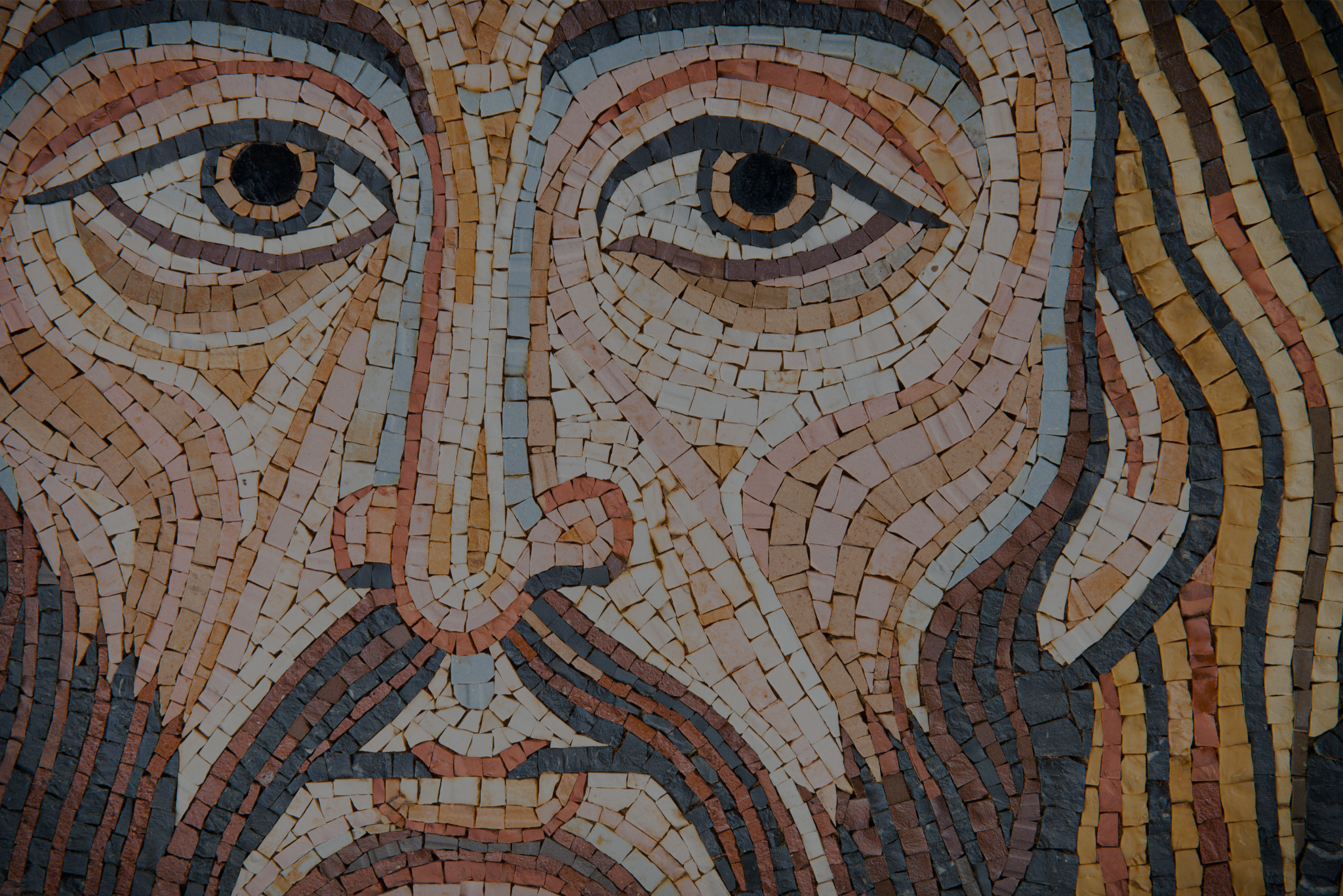 February 24th & 25th, 2023 • Scottsdale, AZ
Capitol Hill Baptist Church
Since the time of the apostles to the present day, Christians have confessed Jesus to be both "the image of the invisible God" and "the firstborn of all creation" (Colossians 1:15); the Word who was "in the beginning" (John 1:1) and who "became flesh and dwelt among us" (1:14). Contained in these words of Scripture is a sacred truth: God-made-flesh in Jesus Christ. In 2023, our inaugural theme will focus on the very core of Christianity: the person of Jesus Christ as both God and man.
Our featured speakers are experts on the Trinity, divine attributes, biblical exegesis, and church history. At this conference, they will explain and extol who Jesus is: one person with two natures, human and divine.
THE PERSON OF CHRIST & THE CHURCH
The church has worshiped Jesus as the God-man for two millennia. But for many believers, this truth is as mysterious as it is precious. How can the Son of God be fully divine and fully human? How do we make sense of the incarnation? Questions like these are as ancient as the faith itself.
In this video, this year's Sacred Truths speakers discuss the relevance of the doctrine of the person of Christ to the Christian life. Discussion covers: evangelicals' understanding of Christology today, divine attributes and Jesus's humanity, and how creedal statements about Christ have derived from and supported Scripture, among other topics.
INTRODUCING AN ANNUAL EVENT
Hosted by Phoenix Seminary
Hosted annually by Phoenix Seminary, Sacred Truths is a conference established on the conviction that doctrine is crucial to the spiritual life of every Christian. Featuring theological teaching by leading evangelical scholars, this event is for any believer who wants to understand the sacred truths of the faith more deeply so that they may live more faithfully for the kingdom of God.
FRIDAY, FEBRUARY 24th, 2023
6:00pm – Doors open
7:00pm – Welcome from President Arnold
7:05pm – Worship (Christological hymn)
7:10pm – "The Son Who Became Son: The Divine Messiah of Hebrews" with Bobby Jamieson
8:00pm – Break
8:10pm – "Jesus and the Attributes of God" with Steve Duby
9:00pm – Dismissal to coffee and cookies
SATURDAY, FEBRUARY 25th, 2023
8:00am – Breakfast with the speakers and Phoenix Seminary faculty
9:00am – "Christ and the Trinity" with Fred Sanders
9:50am – Break
10:00am – "The Excellency of Christ: An Exhortation" from Brian Arnold
10:50am – Worship (Christological hymn)
11:00am – Break
11:10am – Speaker panel, moderated by Brian Arnold
11:55am – Dismissal
Phoenix Seminary Alumni $68
Phoenix Seminary Students $20
¡Se ofrecerá interpretación en español!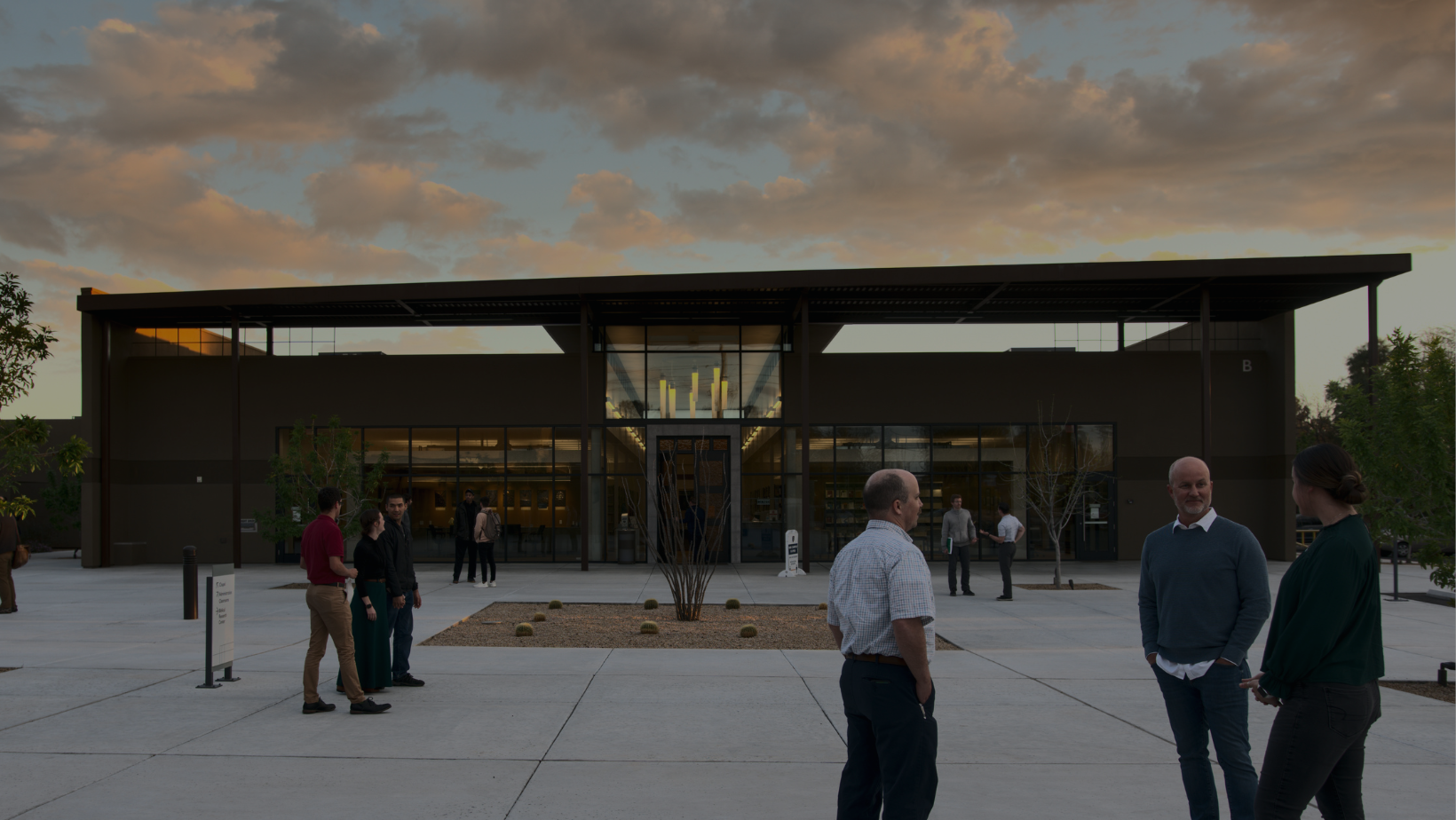 Conference Location
7901 E. Shea Boulevard, Scottsdale, Arizona, 85260




This conference is for any believer who wants to understand the sacred truths of the faith more deeply so that they may live more faithfully for the kingdom of God.





Visit sacredtruths.events/register to register online.





Breakfast will be provided for all registered attendees on Saturday morning. Cold-brew and hot-brew coffee will be available both days.





Please direct any questions related to the conference to sacredtruths@ps.edu.